In August we were lucky enough to spend a week visiting my family in Minnesota, where I spent my childhood. As unbelievable as it is, we hadn't visited since we moved to Michigan, almost two years! We booked these plane tickets while I was still pregnant. Rowan was only 7 weeks old and took is first plane ride (like a champ) and traveled all over the state. I was a little anxious about what traveling would do to our routine but honestly he did great!
The highlight of the trip was hands down my grandpa meeting Row for the first time. This photo was taken right as we got out of the car... I'm so glad Isaiah captured this moment! Speaking of my grandpa, we just learned that his cancer has returned and that he will need to go through another year of Chemotherapy. We are so devastated but trying to stay positive. For anyone that's gone through chemo or lost a loved one to this horrible disease, I am so sorry. We appreciate all the prayers and energy you have to give.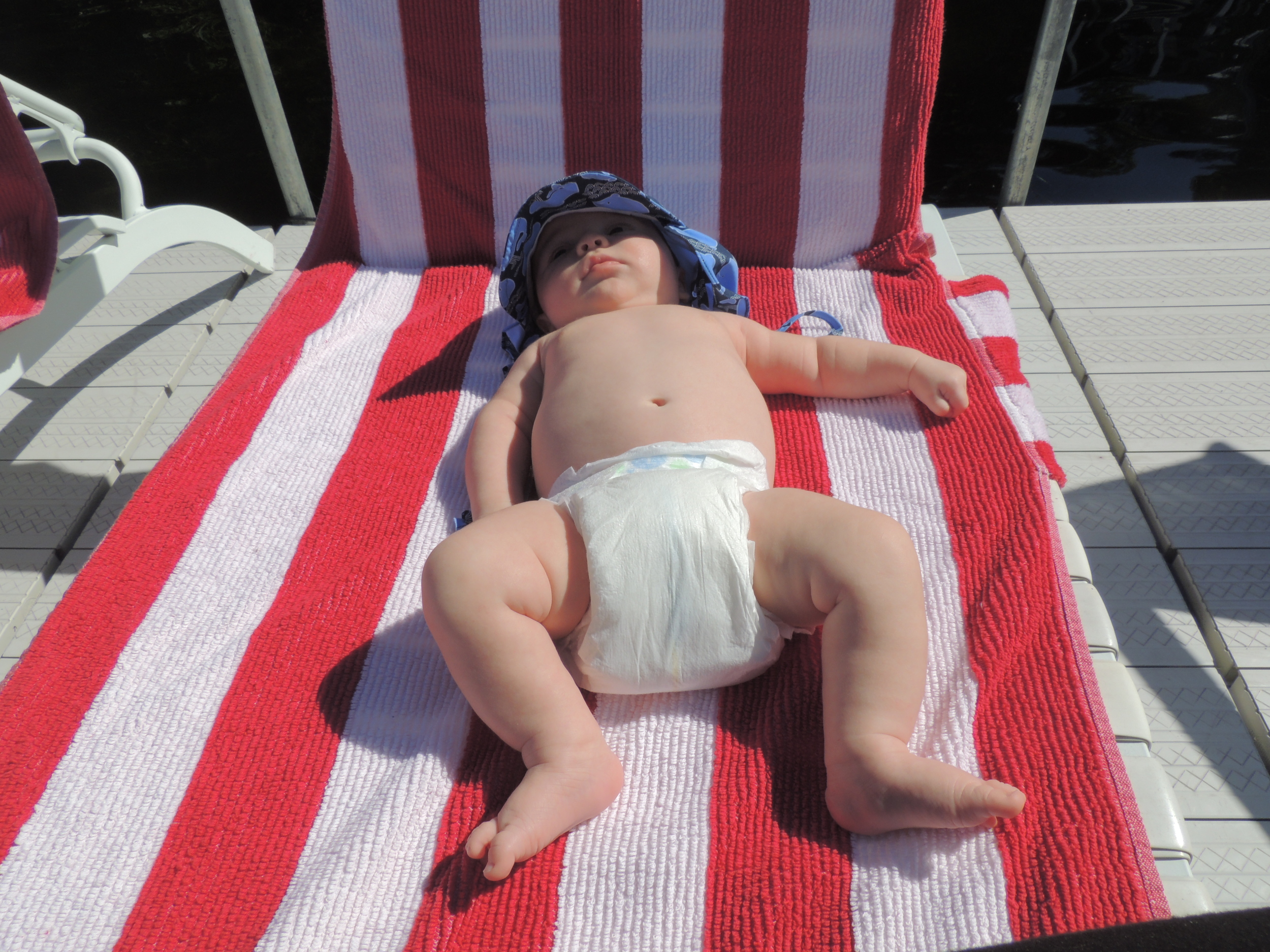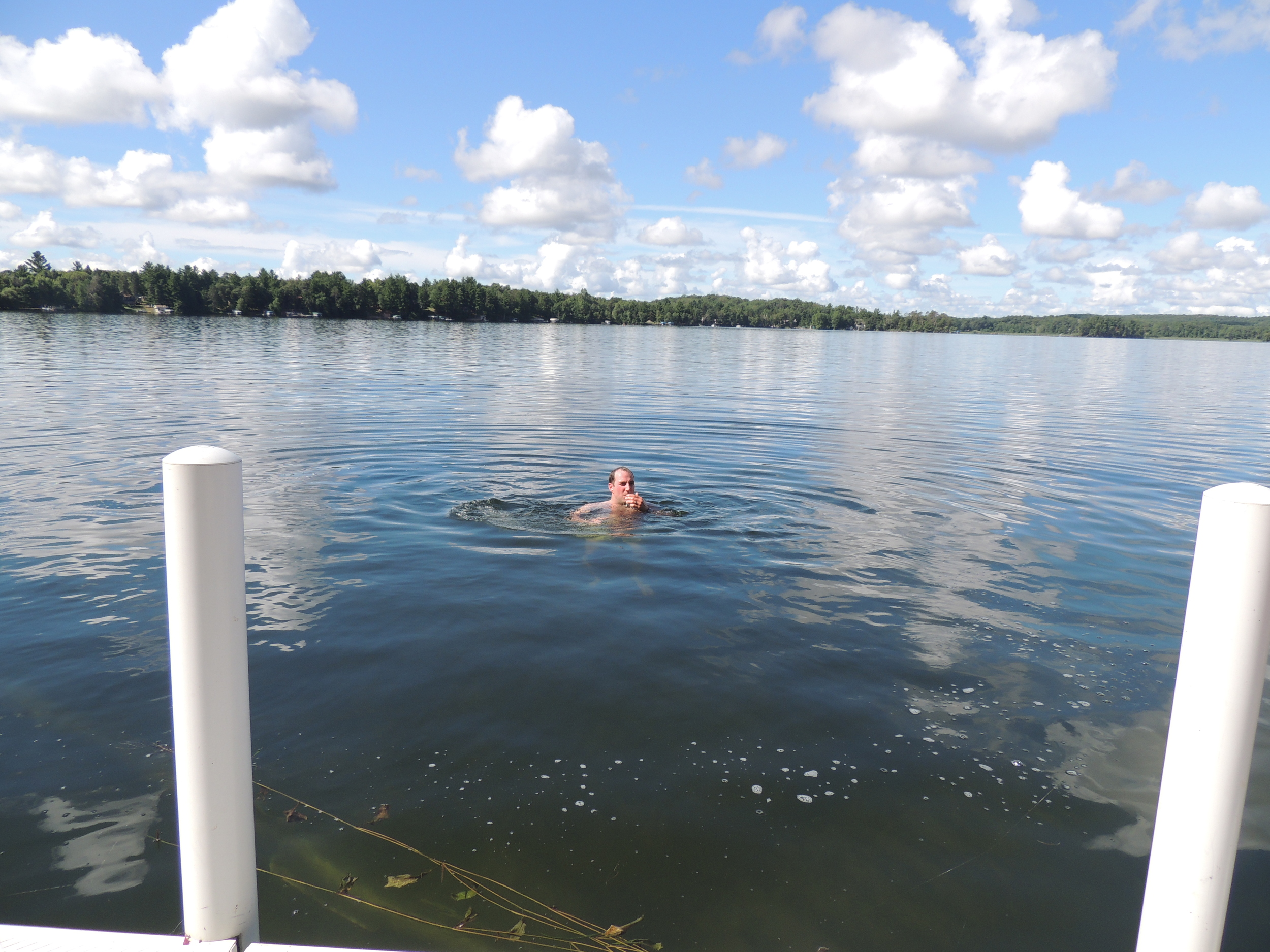 Our trip was a whirlwind... but it was also relaxing. We spent a few days visiting my grandpa and Karen. We fished, cooked together, went swimming, and drank wine and talked over dinner for hours. It was intimate and meaningful. Since we have such limited time together each year, I cherish each hour.
We also stayed with my parents and siblings for several days! One of the most unexpected, but a favorite part of the trip were the hours I spent looking through an old box of photos and letters that my great grandma passed on to my mom. I plan to write a whole post on that soon. Such incredible little treasures!
We celebrated my brother's high school graduation, went to a Twin's game, ate delicious food, Rowan met a friend his own age for once, we shopped at the Mall of America, and Isaiah final got to experience Bravo Burritos.
I'll keep it short, but I am so thankful for this trip. I can't wait for our next visit!